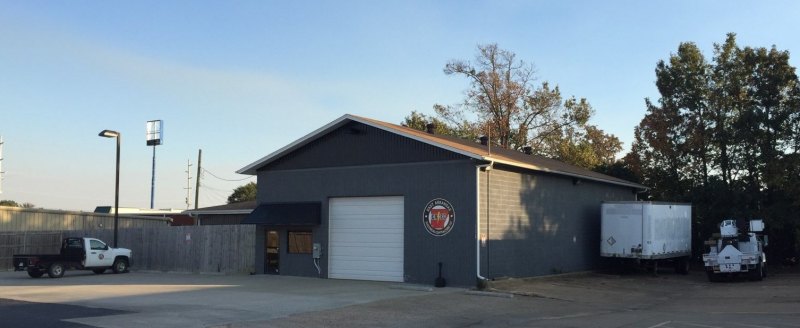 East Arkansas Electrical Contractors, LLC established in 2011 is a full service and new construction Electrical firm located in Jonesboro, AR. Our mission is simple "Take Care of Our Customers". We achieve this goal through organizational skills, utilization of the latest tools and equipment, installation of quality material and above all, our crew of seasoned, licensed Electricians who hold a high standard of excellence in their performance.
East Arkansas Electrical Contractors, LLC has experience in a diverse range of projects such as Schools, Assisted Living Homes, Medical Facilities, Retail Centers, Hotels, Gas Stations, Recreational Facilities and Building Additions. We can provide a series of services such as Commerical & Industrial Wiring, Generator Installation, Remodels, LED Lighting, Retro Fitting, Road & Parking Lot Lighting, Motor Circuits & Controls, Lighting Upgrades, New Electrical Panels, Transformers & Switch Gear, Residential Service Work, Lighting Audits, Landscape & Site Lighting, Infrared Thermo Imaging, Underground Site Utilities, Sign Lighting, Machine & Equipment Wiring, Office Lighting, Factory & Warehouse Lighting, Maintenance Agreements and Design Build.
We look forward to working with you on your future projects. Call us today (870) 930-9400!